Me - 1998
Me - July 2013 / Nutrisystem Anniversary join date of July 2008
Today I am reflecting back on some of my older blog posts that I wrote and re-reading them. Wow, I have come far! I am like a new person really. I use to have to work so hard to stay strong, to focus daily on what I am eating and how much I worked out. Now eating healthy and exercise is a part of my life and its not hard at all!
Yes, yes, some days can be harder than others, but I am getting to that part. :)
It has taken me 5 years of maintenance to finally get to this point in my life, it has not happened overnight. I also believe that without those struggles and all those positive things that I did over and over again in the past were my foundation to getting here.
Today, my struggle is not keeping my weight off, but I struggle with cravings. However, I am attacking it more on a spiritual front than a physical front. How you ask? Studying as much as I can, receiving daily devotions from Proverbs 31 Ministries and joining the Made to Crave Online bible class.
Made To Crave by Lysa Terkeurst
25 "Therefore I tell you, do not worry about your life, what you will eat or drink; or about your body, what you will wear. Is not life more than food, and the body more than clothes? 26 Look at the birds of the air; they do not sow or reap or store away in barns, and yet your heavenly Father feeds them. Are you not much more valuable than they?
Lysa Terkeurst over at M2C Week 3 said these words and it hit me with so much truth she said

"when I am not making choices to live in peace; I am worried about it"

So you see, I want to live in peace and through God I am able to do so.
God built in us the cravings we have, but it was designed to "crave Him", not food, not alcohol, not smoking and not drugs.
This isn't a bad thing, we just have to turn it toward His purpose! Pray ask for strength, ask for self-control its truly made me stronger mentally and by doing so made me a better Christian woman ... the verse that stands out is 2 Peter 1:5-9.
5 For this very reason, make every effort to add to your faith goodness; and to goodness, knowledge; 6 and to knowledge, self-control; and to self-control, perseverance; and to perseverance, godliness; 7 and to godliness, mutual affection; and to mutual affection, love. 8 For if you possess these qualities in increasing measure, they will keep you from being ineffective and unproductive in your knowledge of our Lord Jesus Christ.
There isn't anything more unproductive when I eat something that I think will sustain me like a Chocolate Poptart knowing it won't, then feeling guilty over it and then go eat some more! That is just insane, seriously I hate getting caught up in that craziness.
I knew re-reading Made To Crave would be a positive thing in my life to get me the answer that (I already knew, but had to hear it again).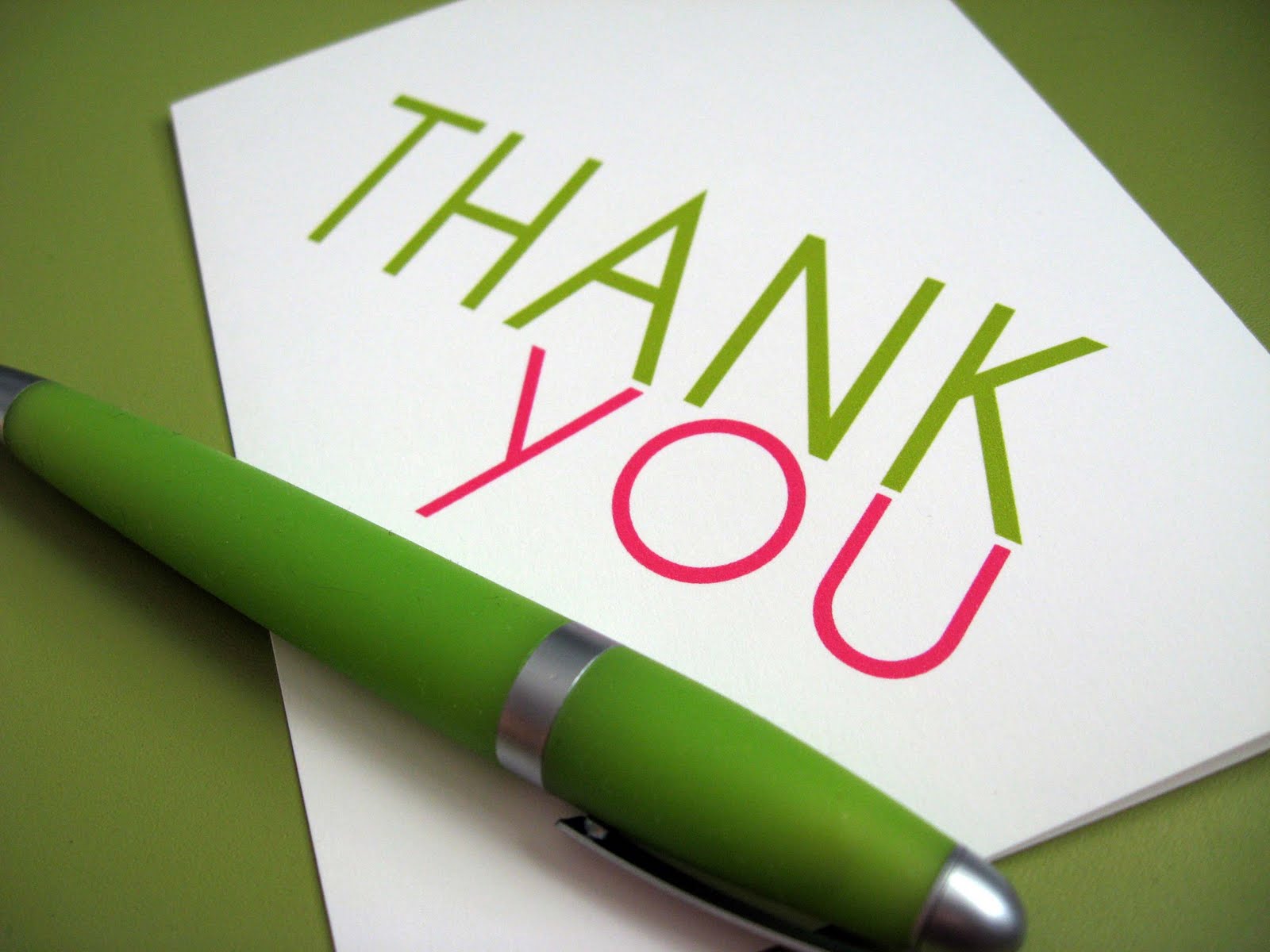 I just want to thank you Lysa and the ladies over at Proverbs 31 OBS for working so hard daily and for sharing the Word of God as you know how.
Excerpts from The Motivational Girl are protected by copyright and used here by permission of The Motivational Girl, 2014.